Dr. Mark Watson graduated from UGA in 1992 with a Bachelor of Science degree in Animal Science, and in 1996 with a Doctorate in Veterinary Medicine.
Shortly after graduating he began working at Crossroads Animal Hospital. Within just a few years he became the sole owner of the hospital. Dr. Watson's clinic interests include diagnosing and treating internal medicine diseases, dermatology, preventative and wellness care, and client education.
When Dr. Watson is not busy working at the hospital, he enjoys working on his small farm and spending time with his wife Amy, and their grown children. He is a country music fan, with George Strait being his favorite.
Dr. Watson and Amy have dedicated their time to the State Foster Program. They were foster parents for six years, and now have the enjoyment of being grandparents to two of their babies who are now adopted.
We've upgraded our online store!
Ordering your pet's favorite food and medicine is now easier than ever.
Order Food & Meds

Quick & Easy Registration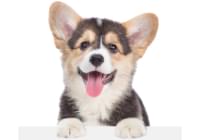 Please use the phone number and email you currently use for hospital communications to link your account!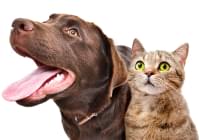 Your pet's prescriptions and records will be waiting for you!
Pawsome
Savings!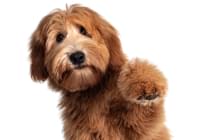 AutoShip discounts, promotions on your favorite products and more!