Dr. Lee Webb received his Doctor of Veterinary Medicine Degree from the University of Georgia in 1995.
Dr. Webb is a Georgia native, born and raised. He graduated from the University of Georgia, with a Bachelor of Science degree in Agriculture, in animal and dairy science.
Dr. Webb joined the Crossroads Animal Hospital in 1998. His clinical interests include general surgery, dentistry and dermatology, and medicine.
Outside of work, Dr. Webb and his wife Jill enjoy working on their small farm just minutes away from Crossroads Animal Hospital. Being country music fans, they also enjoy attending concerts.
We've upgraded our online store!
Ordering your pet's favorite food and medicine is now easier than ever.
Order Food & Meds

Quick & Easy Registration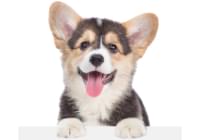 Please use the phone number and email you currently use for hospital communications to link your account!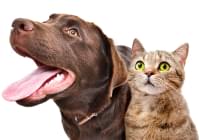 Your pet's prescriptions and records will be waiting for you!
Pawsome
Savings!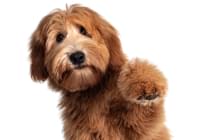 AutoShip discounts, promotions on your favorite products and more!